Our Bar
A Full Service Bar
We cater to every need you have when going to a bar, and welcome you to stop in for a celebration of any kind, or a night out with friends.
We have all you need!
Great Drinks
Great Food
Great Environment
Great Music
Great Fun
Great Service
Come Visit Us Today!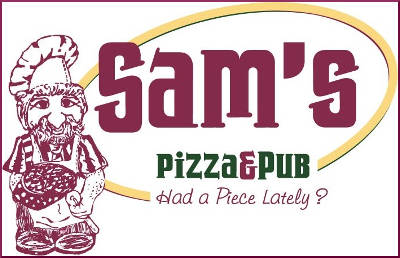 Drinks
On Tap
WE NOW HAVE 21 BEERS ON TAP!
Selections may change without notice*
Domestic Bottles
Bud Light, Bud Light Lime, Bud Select, Budweiser, Busch, Busch Light, Busch N.A., Coors Light, MGD, MGD 64,Michelob Golden Light, Michelob Ultra, Miller High Life, Miller Lite, Stag
Import/Premium
Corona, Corona Light, LandShark, Michelob Amberbock
Import/Premium
Cabernet, Chardonnay, Merlot, Moscato, Pinot Grigio, White Zinfandel
Taps!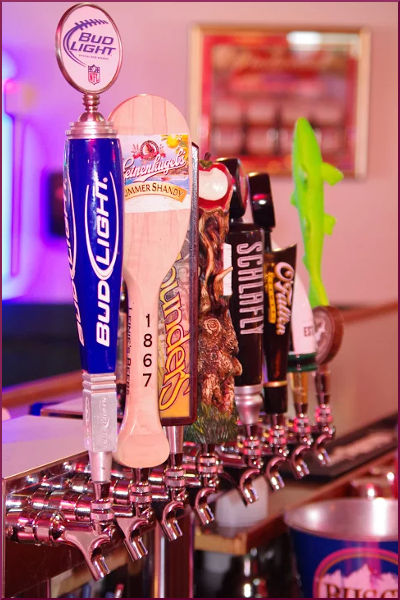 Order Online
---
---
---